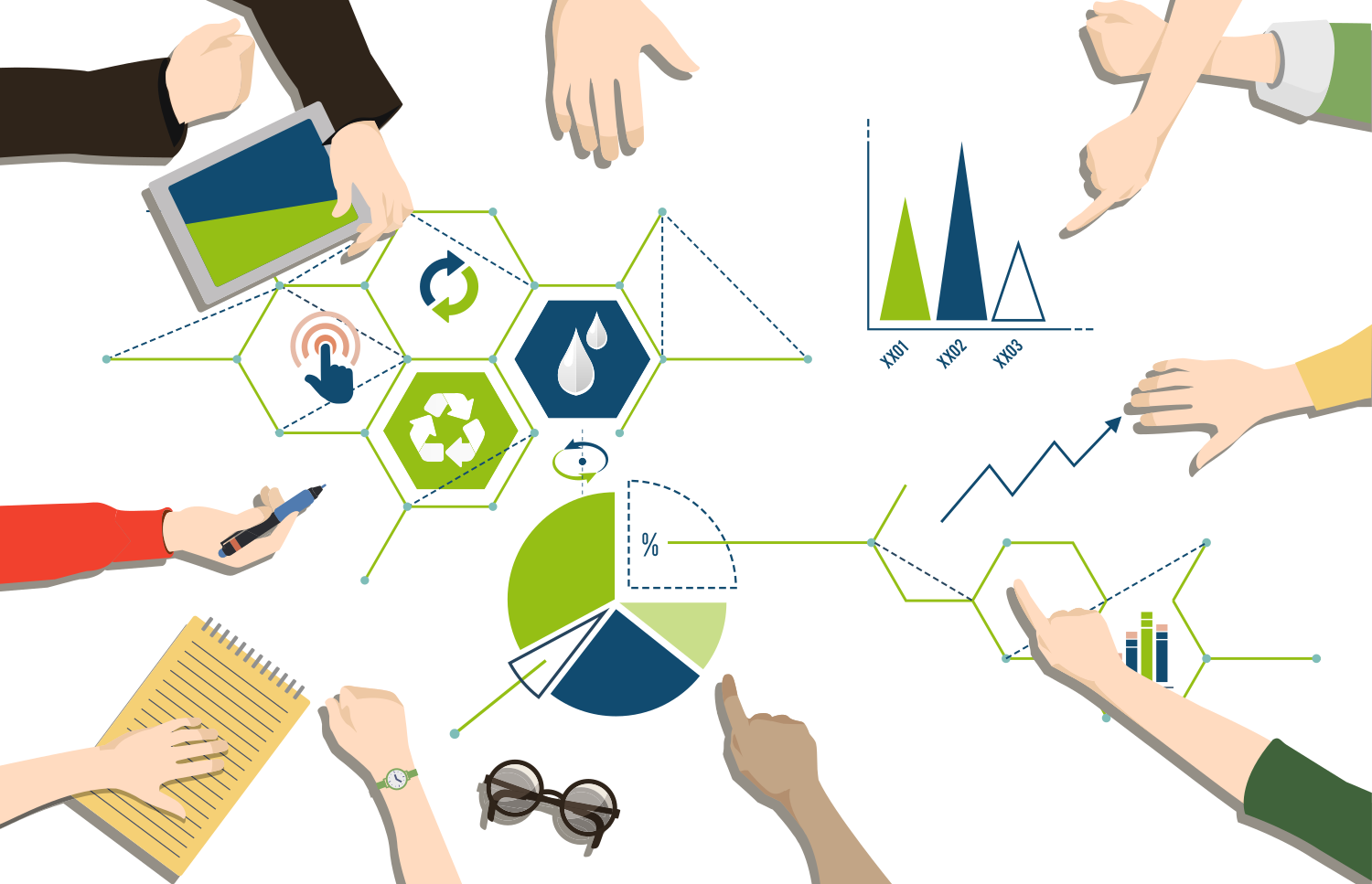 The structure of the Project ensures an effective interaction between the activities foreseen. First preparatory action will address the creation of an innovative Geodatabase and geographical representation of potential energy recovery locations in European water networks (Action A1).
LIFE NEXUS prototypes (PaT/energy storage and monitoring platform) will be designed in Action A2, then constructed in Action B1 and finally operated during 15 months in Porma DWTP in Action B2. Technical and economic feasibility of the innovative system will be evaluated, and specially, the impact of the innovative electrical storage.
LIFE NEXUS will pay special attention to the replication of results and 2 different actions have been configured. Direct replication to 30 Followers facilities (entities with or without energy recovery systems installed), which will receive a custom report including the most suitable energy recovery technology, storage viability, initial investment need, etc. (Action B3). Then, potential locations identified in the geodatabase (Action A1), will be assessed to provide estimation the quantitative energy recovery potential along Europe (Action B4).
A group of environmental and socio-economic indicators set in Actions C1 and C2 will be regularly monitored and compared over the baseline scenario. A wide variety of dissemination actions (training sessions, etc.) are foreseen with the aim to raise awareness and allow for replication and transfer of the results elsewhere under similar circumstances (Action D). Last but not least, Actions E involve project management activities.