The technical conference "Energy use of water in hydraulic infrastructure in operation" took place in the Research Building of the Mieres Campus. The first session, aimed primarily at potential users of the developed technology, was focused on the presentation of the results and conclusions of the LIFE Hygenet Project and the provision of information on initiatives for the use of energy in hydraulic infrastructure in operation.
Other related projects as LIFE NEXUS and REDAWN were presented during the event.
Finally, the day concluded with a visit to the LIFE Hygenet pilot plant so that attendees could observe the technological development achieved on the ground.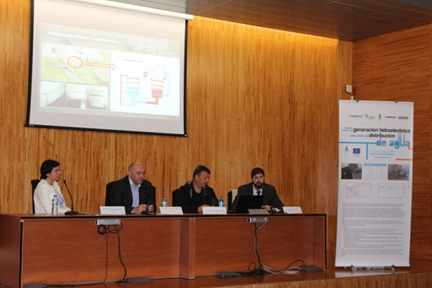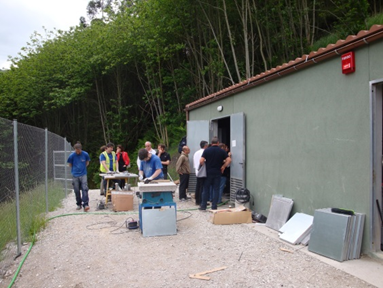 LIFE Hygenet Final event: technical session and pilot plant visit